Solid wood worktops for kitchens and bathroom
Wood provides a natural feeling of warmth that no other material offers, especially in cold environments such as kitchens and bathrooms.
Worktops are finger-jointed boards with dimensions adpated to specific needs.
Available woods and dimensions
DIMENSIONS
WOOD SPECIES

LENGTH (mm)
WIDTH (mm)
THICKNESS (mm)
٠ Sweet chestnut
٠ European oak
٠ Steamed beech ٠ Iroko٠Black Acacia
3.300
672
32
(*) Lamellas widths from 50 mm to 140 mm mixed widths

Straight: the worktop ends with a straight cut (sharp corner).
Rounded: one or two edges with a radius of 5mm.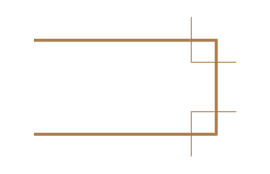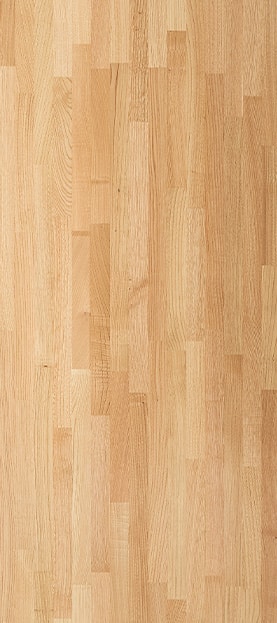 Sweet chestnut
Lamella width 42 mm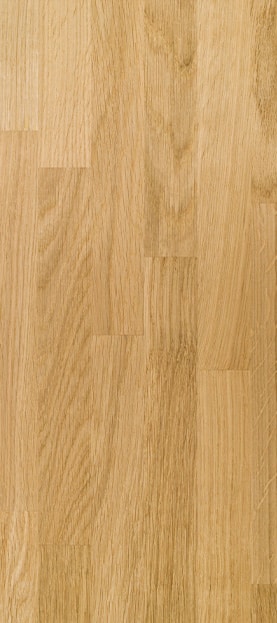 European oak
Lamella width 42 mm
Steamed beech
Lamella width 42 mm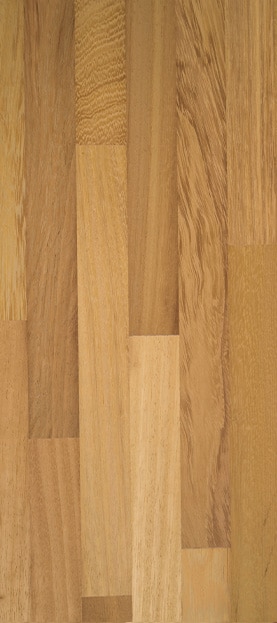 Iroko
Lamella width 42 mm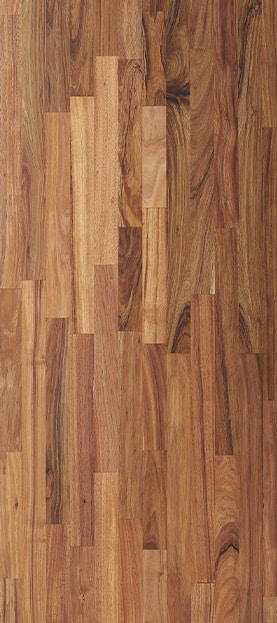 Black Acacia
Lamella width 42 mm
Technical properties of the product
GLUE TYPE
D3 according to EN 204
FORMALDEHYDE
Class E1 according to UNE EN 13986 standard
FINGER-JOINT*
On the edge, not visible on the panel face
PACKAGING
Individual plastic film