Solid sweet chestnut beams and pontoons
Solid sawn structural timber
Used in traditional architecture, sweet chestnut beams and pontoons are the perfect choice for both a refurbishment and a new building where we want to give a rustic touch.
Thanks to the regulatory framework established by the technical building code, the use of wood is a reliable option for architects and can be compared to other construction materials. In the case of sweet chestnut structural timber, we have the CE marking under the UNE 56546 standard, which establishes the structural resistance D24 according to a defined visual quality.
It is a product that is sawn to measure, adapting to the customer's needs.
Optional: planed and rafter tail.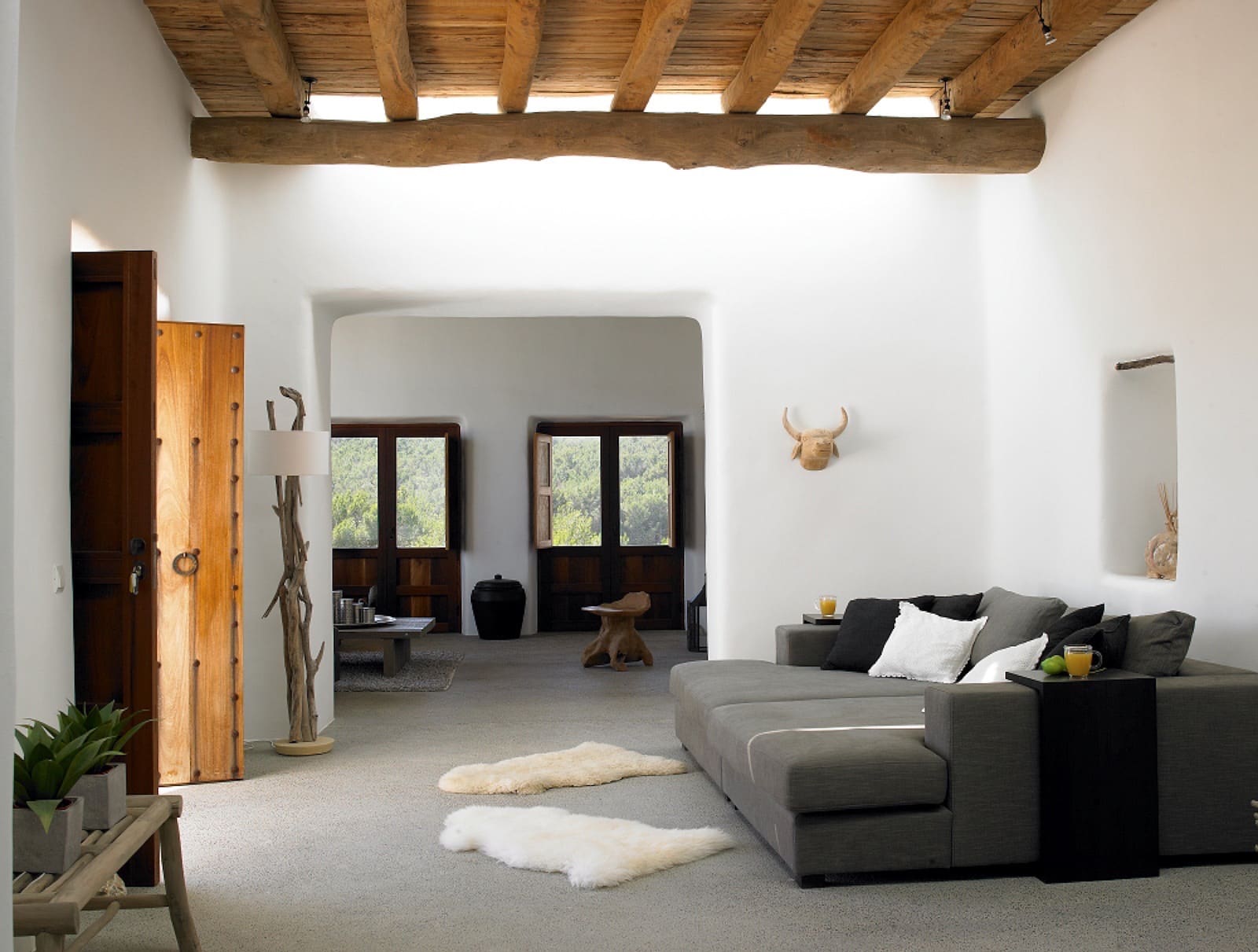 CHARACTERISTIC VALUE
PROPERTIES
SWEET CHESTNUT MEF
SWEET CHESTNUT MEF-G
Characteristic bending strength (N/mm2)

28,1
26,8
Mean modulus of elasticity parallel to the fibre (N/mm2)

12.290
10.280
Modulus of elasticity parallel to the fibre (5th percentile) (N/mm2)

9.320
8.440
Average density (kg/m3)

582
582
Density 5th percentile (kg/m3)

510
500