The use of real wood in decoration, as well as offering greater warmth and comfort, has benefits for physical and mental health:
It maintains the thermal conditions of the home.
It moderates humidity fluctuations.
Provides relaxation and comfort to people.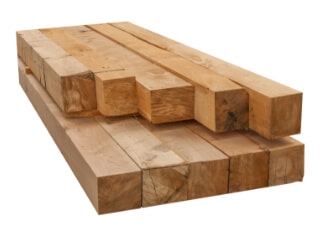 Solid sweet chestnut beams, sawn to size and CE marked.
SEE PRODUCTS