Laminated scantlings DDD/DKD or C1
Laminated wooden scantlings DDD/DKD or C1
Formed by three or more lamellas glued together until the thickness of the piece is reached, in which the external lamellas are without finger joints, standard length from 600 to 4500mm or 5100mm depending on the species.
Greater dimensional stability: The glued lamella structure compensates for the stresses in the wood, thus guaranteeing stability.
Immediate use: The material is supplied planed to size and can be used directly on the machine.
Better productivity: Dimensions and quantities are adapted to the customer's needs, minimising wastage, while reducing the financial fixed assets and the risk of deterioration.
Optimum finish: As a dry and defect-free product, the laminated profile guarantees an exceptional quality of the finished product.
Simplifies budget calculations: It makes it possible to calculate the quantity, cost of material and time required with greater precision.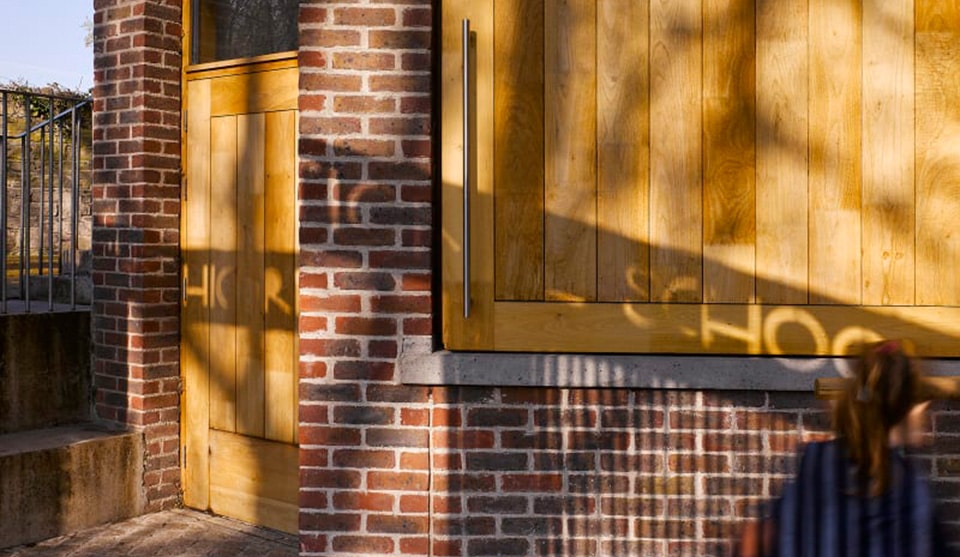 Available wood species and dimensions
| | | | | | |
| --- | --- | --- | --- | --- | --- |
| | SWEET CHESTNUT | EUROPEANOAK | IROKO | SCOTS PINE | SIBERIAN LARCH |
| DIMENSIONS | DKD | DKD | DKD | DKD | DKD |
| 75×63 | | | | | |
| 86×63 | | | | | |
| 95×63 | | | | | |
| 115×63 | | | | | |
| 120×63 | | | | | |
| 125×63 | | | | | |
| 145×63 | | | | | |
| 75×72 | | | | | |
| 86×72 | | | | | |
| 95×72 | | | | | |
| 115×72 | | | | | |
| 120×72 | | | | | |
| 125×72 | | | | | |
| 145×72 | | | | | |
| 75×84 | | | | | |
| 86×84 | | | | | |
| 95×84 | | | | | |
| 125×84 | | | | | |
| 145×84 | | | | | |
| 75×96 | | | | | |
| 86×96 | | | | | |
| 95×96 | | | | | |
| 125×96 | | | | | |
| 95×92 | | | | | |
| 75×105 | | | | | |
| 75×100 | | | | | |
| 75×110 | | | | | |
| 75×120 | | | | | |
| 105×105 | | | | | |
Technical properties of the product
GLUE TYPE
D4 according to EN 204
FORMALDEHYDE
Class E1 according to UNE EN standard